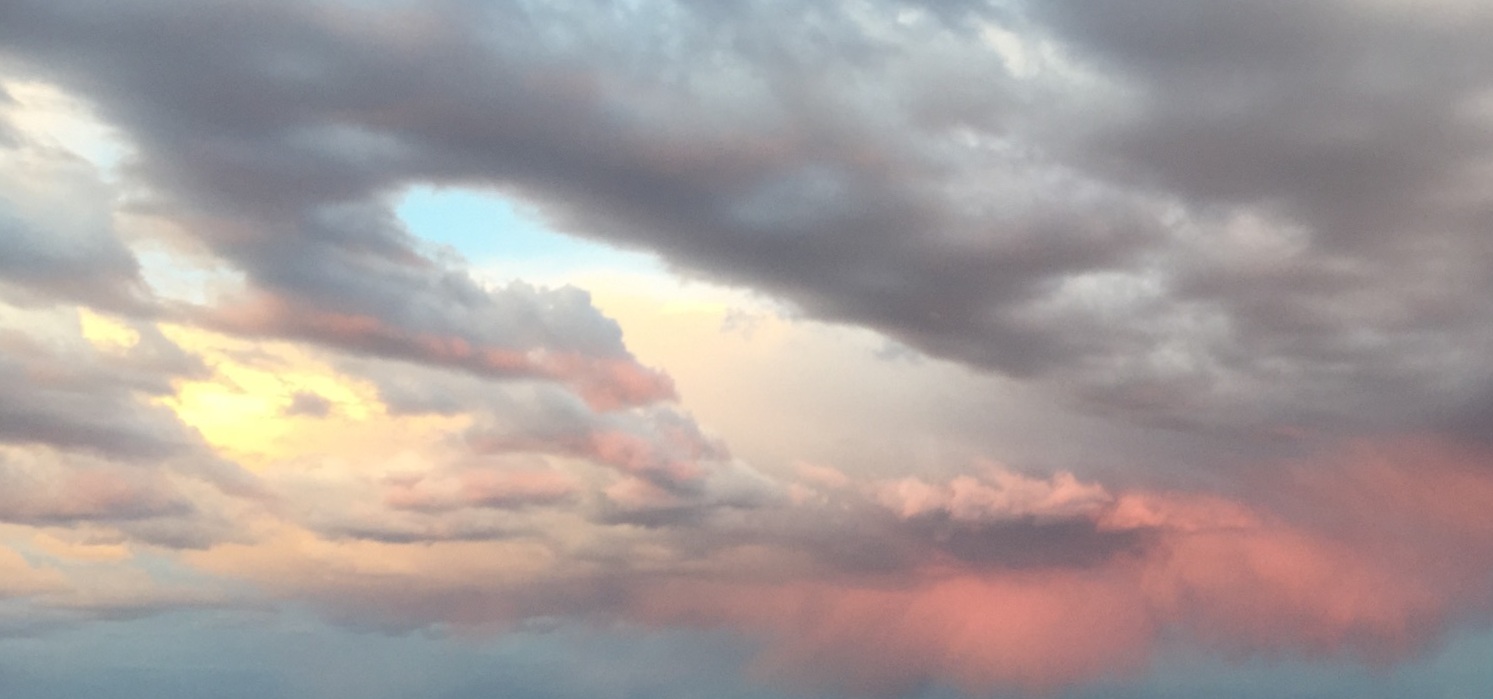 Core Leadership Development
I serve leaders, creators and visionaries across sectors, who are ready to live into their vision of what is possible for themselves and their community. Starting with where you are right now, and moving precisely towards the outcomes you intend.
What I offer:
Every client is different. And so each coaching package is different. Given my love of creativity and out-of-the-box thinking, I'm constantly discovering and co-creating new programs with my clients. And there are trends and patterns in what I offer.
Leadership Assessments (1-4 sessions)

Core Leadership Coaching (3 month package of basic coaching)

Core Leadership Coaching intensive (3 month package of basic coaching, with a full-day intensive embedded)

…another option that we could create together?
Starting right where you are now:
No matter what shape our coaching agreement takes, we always begin with getting clear about two things:
(1) What does the client want?
I mean, really want. I mean, as if anything were possible.
(2) What default mindsets is the client working with, and where do they want to grow?
I offer two assessments to help clients get clear on the typical mindsets they are operating from. I use the Leadership Circle Profile and the Energy Leadership Index. Both of these assessments are not about assessing personality, they are about assessing the default mindsets used in navigating the world and illuminating other mindsets that one can choose to operate from at anytime.
A sample 6-12 month agreement can look like this:
Here is a sample outline of what an agreement can look like. Please refer to my client case-studies for client's writing on how an agreement has actually been experienced!
1. You, now.
We start with exactly who you are, right now. We begin with assessment to get a comprehensive view of the core of your leadership - where you're incredibly energized and thriving as a leader, where and how you get stuck, disengaged and less effective in your work, and the opportunities for your growth that you're eager and ready to grow into. We will clarify the specific core values that drive your work, the unique strengths you bring to the table, and learn exactly how you utilize the energy and resources available to you - both when you're nailing it, and when you're stuck. We will then evaluate where your current level of engagement, energy, perspective and mindset serve, and also impede your work - and get crystal clear about where you're eager and ready to grow in our work together.
2. You, creating vision.
The fact is, we envision all of the time. When we take the time to create vision with intention, the results are remarkable. You came to your work with a vision of rocking it, maybe even changing the world. You know what great leadership looks like, you've seen it transform your work, and even seen it change lives. We will take time to reflect on all of this that you ALREADY know. We'll look ahead to the future and chart a vision for what you really want for your life. We'll then use this vision to guide us in all of our work. The results are profound. When I hear a former client tell me "Oh my god, I looked back the vision we created a year ago and it all came true!?!" I'm further blown away by this process. (I've done it myself! It's vulnerable and awesome and I share it. Take a look at my about page, and sign up to read my personal 2018 vision! Even consider submitting your suggestions/reflections, or let me know how this impacts your work too!)
3. You, leading from vision.
Transformation doesn't happen over night, nor does it happen at a retreat far from those you serve. Transformation happens embedded in the rich context of your real work and relationships as you live and lead your "new normal". As action can be one of our best teachers, we'll study you in action as you lead from your claimed vision. You'll grow your leadership as you practice new skills, disrupt old patterns, stretch perspectives, and implement new strategies. We'll pay close attention not only to the successes, but harvest richly from the inevitable, and necessary, hiccups along the way - leveraging them for growth and success. We will celebrate your thriving and growing while we clarify exactly who you are in this new terrain of leadership.
4. You, beyond our time together.
This phase is about taking our work past the band-aid approach. We'll celebrate not only how you've claimed your visionary leadership and transformed challenges into opportunities during our time together - but further solidify your specific "learn-it-all" mindset (vs. the "know-it-all" mindset) so that a culture of possibility is always at your fingertips, long after our work is done.
It all begins with us having a complimentary exploratory session to see if we're an ideal fit! Click to get started!
(Read more here about beginning the coaching journey and finding a coach - bottom line: go for ideal! Sign up for exploratory sessions with all of the coaches you're excited about, and you will find it!)